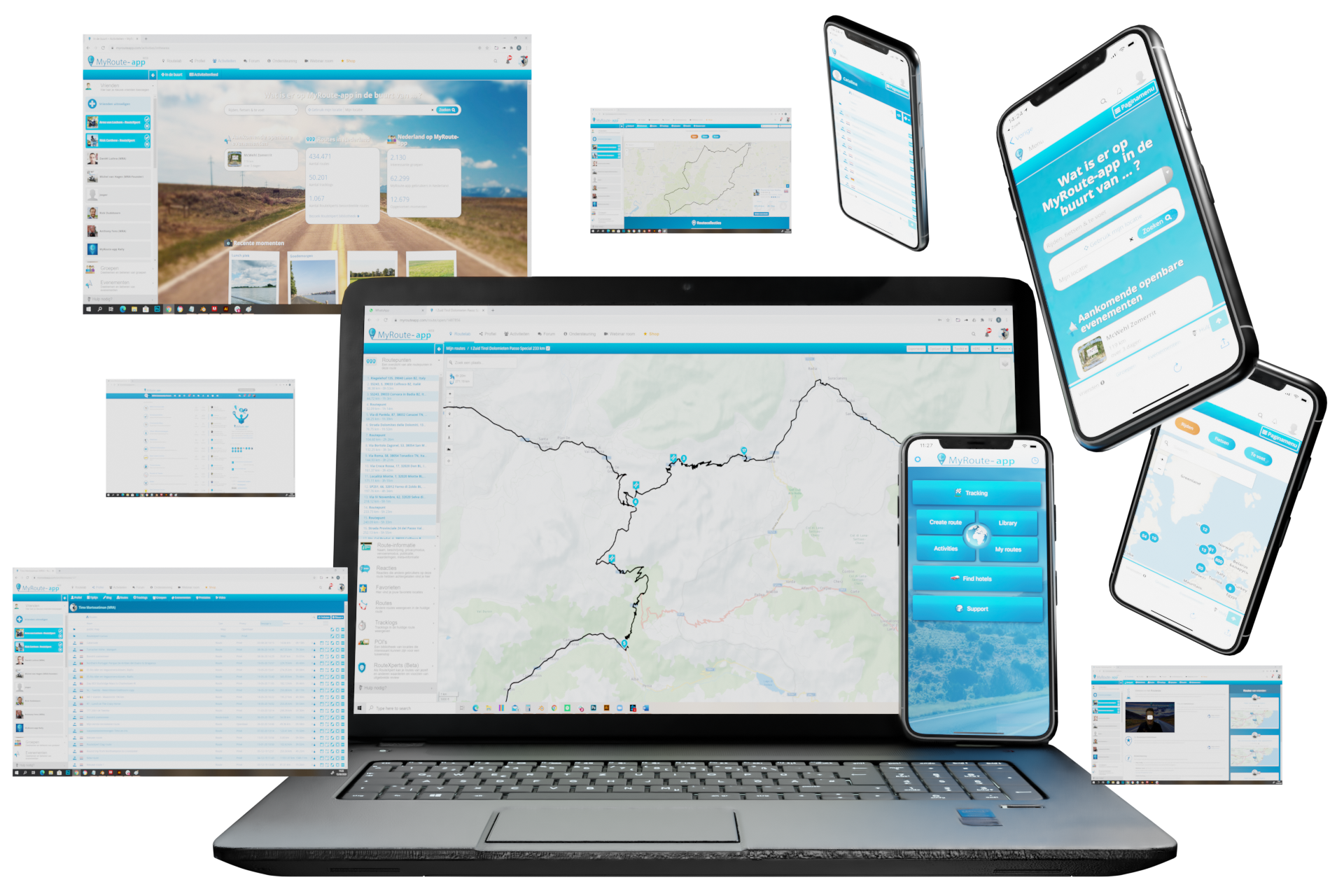 The #1 route planner according to experts

The most comprehensive route planner in the world. Route creators keep choosing the MRA Route Planner as their preferred choice for searching, creating, sharing and exporting routes!

The unbeatable number #1 route planner for enthusiasts

The only original TomTom, Here (Garmin) and OpenStreetMap maps in the world. Including handy map layouts from Michelin, Google Maps and street view, among others

With free Track and route-editing app

Price: $ 50.- per year or monthly for $ 9.95
Best tested navigation app

No more buying expensive devices that only last a few years. Whether you want to get from A to B or take a self-made route. With MRA Navigation, you can get around accurately and easily via your smartphone!

Best tested by several renowned motorcycle magazines

Download maps of the regions you are travelling to so that you can get around accurately even without Internet

Available for iOS and Android (soon also for Apple Carplay!)

Price: $ 25.- per year or monthly for $ 4.95