MyRoute-app: The #1 all-in-one route tool
Find, make and share routes and export them to your GPS and navigation app
Join thousands of other enthusiastic motor bikers, cyclists and hikers!
The all-in-one concept, 14 days for free: MyRoute-app Web, MyRoute-app Mobile and MyRoute-app Navigation.
No obligations. Basic functionality is always free after registration.
Web + Mobile + Navigation
The unique #1 all-in-one concept of MyRoute-app

Click on

to get to know more about all the features of MyRoute-app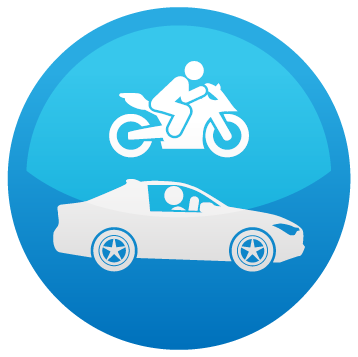 The largest verified route archive thanks to MyRoute-app RouteXperts
Suitable and tested for every navigation system. Enjoy it!
Recent activity
View the recent activities of MyRoute-app users. Always on the road.