About Myroute-app
MyRouteApp B.V. was founded in 2013 when founder Michel van Hagen had a sole ambition: to make his hobby accessible to everyone. This was easier said than done, because experiencing exciting adventures on the motorcycle or by car requires not only perseverance but also extensive planning. From that thought came the idea of MyRoute-app. One platform for travelers where you can record all your routes, adventures and experiences.
Today, MyRoute-app consists of an award-winning route editor that is not only initially free for everyone, but also very easy to use. It consists of a complete RouteXpert Library with expert reviewed adventures. There's even an advanced navigation app that you can use as a replacement or backup for your current navigation. Discover it all!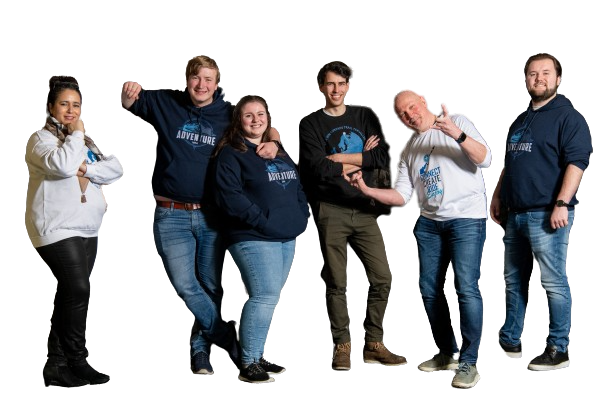 About the team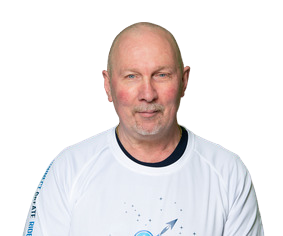 Michel
CEO & Founder
Motorcycle crazy who wanted to turn his hobby into his job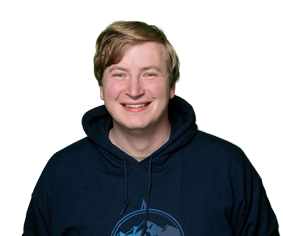 Corjan
Lead developer
Motorcyclist, American football fan and technical heavyweight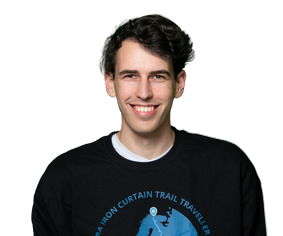 Joost
App developer
The technical genie of our app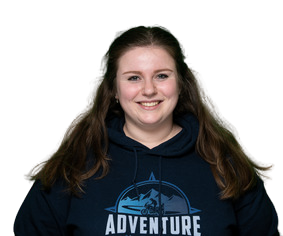 Lisanne
Support manager
Sees dividing and answering tickets like a true art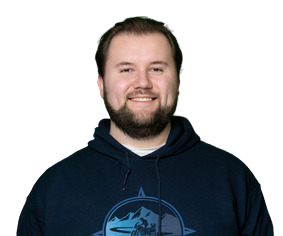 Benjamin
Senior support agent
Compare itself to some sort of ticket terminator
Important: This contact form is not intented for support questions. For support please visit our support page. We will try to answer other questions as soon as possible.