Switching service
Assistance with the switch to MRA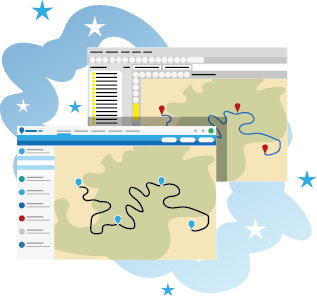 Video course
Recommendation: start with lesson 1 and follow all six lessons.
If you view all six lessons, within 40 minutes, you will have a good picture of what you can do with MyRoute-app. You may also visit the MyRoute-app website if you have forgotten something.
Still have any questions?
Then become a member of the Facebook group.
Lesson 1: MyRoute-app at a glance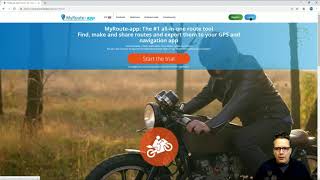 Lesson 2: Add existing routes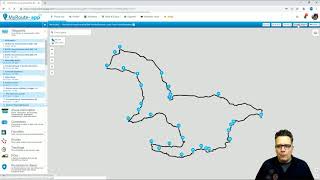 Lesson 3: Find and use routes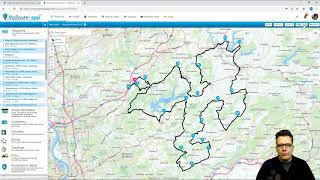 Lesson 4: Creating routes in MyRoute-app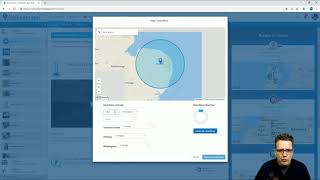 Lesson 5: Export routes via MyRoute-app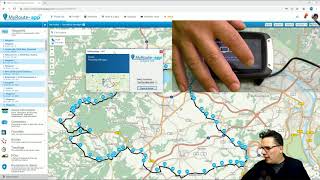 Lesson 6: Social functions in MyRoute-app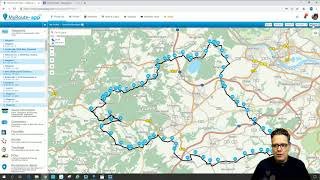 Try for free