Switching service
Assistance with the switch to MRA
Video course
Recommendation: start with lesson 1 and follow all six lessons.
If you view all six lessons, within 40 minutes, you will have a good picture of what you can do with MyRoute-app. You may also visit the MyRoute-app website if you have forgotten something.
Still have any questions?
Then become a member of the Facebook group.
Free trial
After reading all the information and following the video course, you will not be required to pay anything yet. You can choose a free test period (trial) of 2 weeks, whereby you may try out all the features for free for a period of 2 weeks, this includes our premium navigation app! After the trial, we automatically convert your subscription to Basic, which has always been free and will stay that way. If you still opt for a MyRoute-app Gold subscription, you do, however, temporarily benefit from the enormous 40% discount. Users who become Basic after their trial has ended will not be entitled to a 40% discount.
Switch now and receive 40% discount
This huge discount is temporary and will therefore not happen again, so act quickly. First, you will be required to enter your Tyre email address so that we can check whether you are or have been a Tyre user. You must then click on the discount link, the discount will be automatically entered, you can then select the product of your choice.
Lesson 1: MyRoute-app at a glance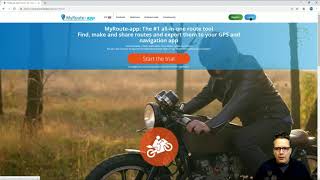 Lesson 2: Add existing routes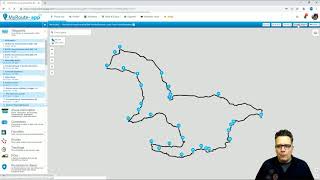 Lesson 3: Find and use routes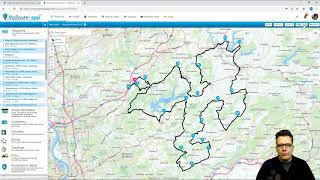 Lesson 4: Creating routes in MyRoute-app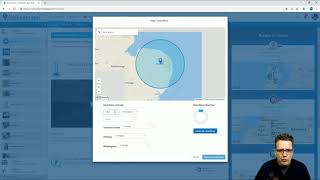 Lesson 5: Export routes via MyRoute-app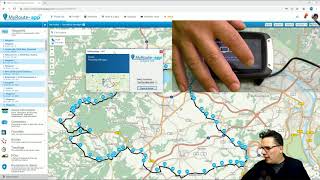 Lesson 6: Social functions in MyRoute-app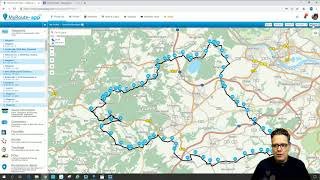 Buy with 40% discount
Try for free